In 2005 a couple in the age of 40+ decided to change their life style in the suburbs of Tallinn – Estonian capital – and set up their new home in the countryside. It was possible as their children became independent and optimistic in their professional life. The new home had to comply with the following key criteria: close connection with the beauty of nature, pine forest for her and sea for him. They found their dreamland in Nõva. Samblamaa guesthouse is the couple's attempt to share their joy with the others.
In our family business we are fluent in Estonian, English and Finnish and as well as basic – of German.
Welcome to Samblamaa!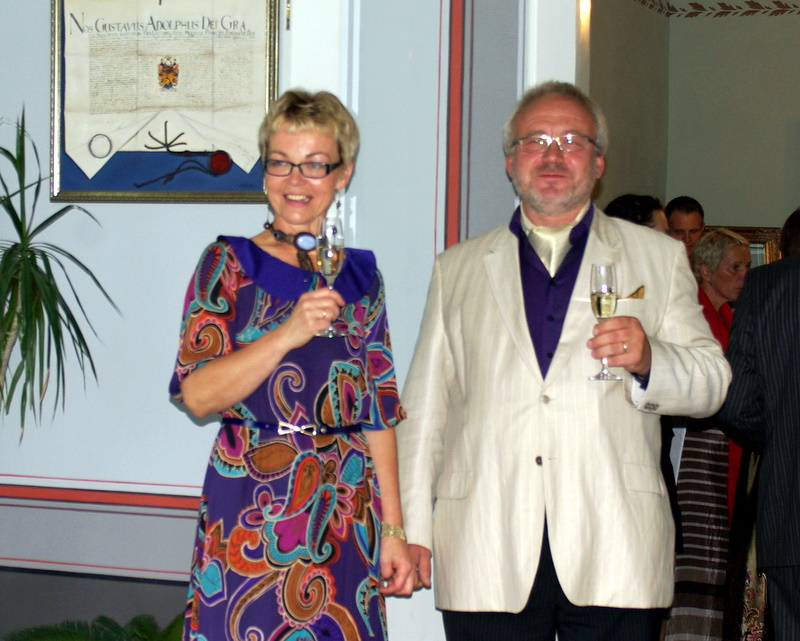 Küllike ja Enn Laansoo